Window Cleaning in Santa Fe NM
See Santa Fe in a whole new way
Santa Fe NM has some of the most breathtaking views in the world, nestled in the Sangre de Cristos under a sky that seems to go on forever. In Santa Fe, every day there's a show going on, the changing light dancing across the mountains accented by clouds and colors that have inspired artists the world over. Clear Sky Window Cleaners are based in Santa Fe NM, serving Santa Fe, Eldorado, and Las Campanas we specialize in the cleaning that brings the "wow" back into your view.
During our thorough professional window cleaning process we use only the very best products and equipment to make your windows shine like never before. The owner is always onsite, and with 20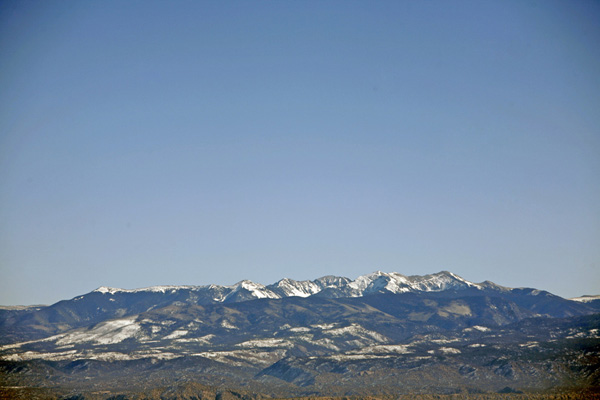 years of experience (from residential to dangling off sky-rises) you can be sure the job is done by a true Master Window Cleaner. Please visit our about page to learn more.
Window cleaning is an often overlooked yet vital part of home maintenance. Windows that are neglected will deteriorate quickly in the high desert. The heat and lack of humidity quickly contribute to "seal failure", once it happens the window will start to become foggy. All modern windows are double or triple paned for insulation reasons, the seals are what traps the air/gas between the panes. Once the seal fails moisture begins to creep in and ruins your view! Replacing windows is very costly, not only for the window itself but the installation and also having to re-stucco. The products we use help to swell the seals and removes dirt that threatens the seal. Protect your investment!
We recommend cleaning the outside of your windows at least once a year, though twice is better. With our pricing and huge discounts for maintenance plans/referrals we make professional cleaning available to everyone. Though if you'd rather not hire a professional see our window facts for some tips and tricks!
We offer various levels of cleaning, please see pricing for more information.
See Santa Fe all over again as if for the first time, hence our motto!
We'll beat any professional cleaning quote or invoice!